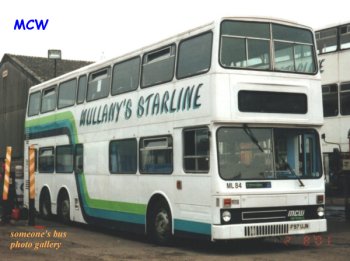 One more look of Mullany's refurbished ML84 from another angle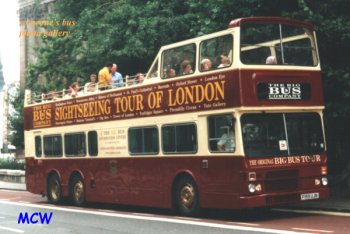 Sightseeing tour operators are often interested in looking for 3-axle buses. The obvious reason is that they can provide many more seats on the upper deck and hence the operator can make even more profits at one time. For the first time, The Big Bus Company adopts 3-axle buses. As seen in the above, one of their newly refurbished ex-CMB Super Metrobuses is running on London streets. Although the bus is now become open-topped, original tropical windows on the lower deck are still remained.





Also serving as a tourist sightseeing bus, but all lower deck windows of this Original London Sightseeing Tour's Super Metrobus become completely sealed (do they expect that no one would sit on the lower deck?!).