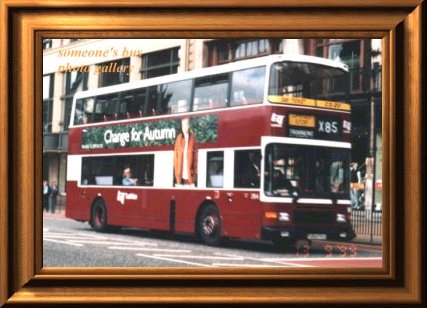 The above Volvo Olympian is with Alexander Royale bodywork, one of Lothian's second batch of Volvo Olympians. The appearance is very nice.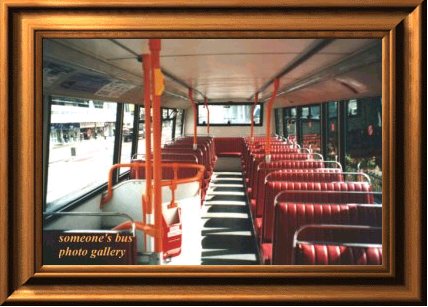 Probably you notice that I seldom take photos of the interior of a bus. But I must take one for the bright and clean interior of this Volvo Olympian. Actually not only this bus, but nearly all Lothian's buses I have taken are that bright and clean! The degree of cleanness is far more better than many buses in London! The performance of Lothian in how they take care their fleet is really worth to commend!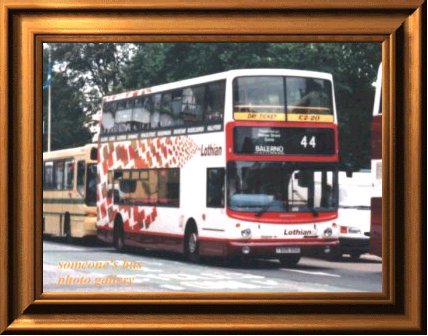 Dennis Trident 10.45 m with Alexander ALX400 bodywork is the new star in Lothian's fleet. It even has its own special livery!